Flight Training
At Aero-Sphere Flight Training Center we take your flight training very seriously. Shane C. Warner, the owner of Aero-Sphere Inc. (Parent company) has 14,300 hours in the air.  Our instructors are held to extremely high standards. They are all experienced professionals who draw on on thousands of flight hours to make sure your flight training experience is fun, efficient and most of all, SAFE.
Whether you are new to aviation or a seasoned pilot looking to add additional ratings, or polish your skills, our staff is here to guide you along the way.
[/fusion_builder_column_inner]
Why Aero-Sphere?
We understand the substantial investment you are making in your flight training and we are honored that you trust us to provide you instruction.
We are working for you. At Aero-Sphere Flight Training Center we constantly strive for a balance of cost and efficiency in providing flight training. However, safety is our primary goal and we will not sacrifice your safety or the safety of our flight instructors or our aircraft in order to provide you with an accelerated flight training program.
Our objective is to develop safe, proficient pilots. If you share this philosophy, then we may be the right school for you and we look forward to training with you.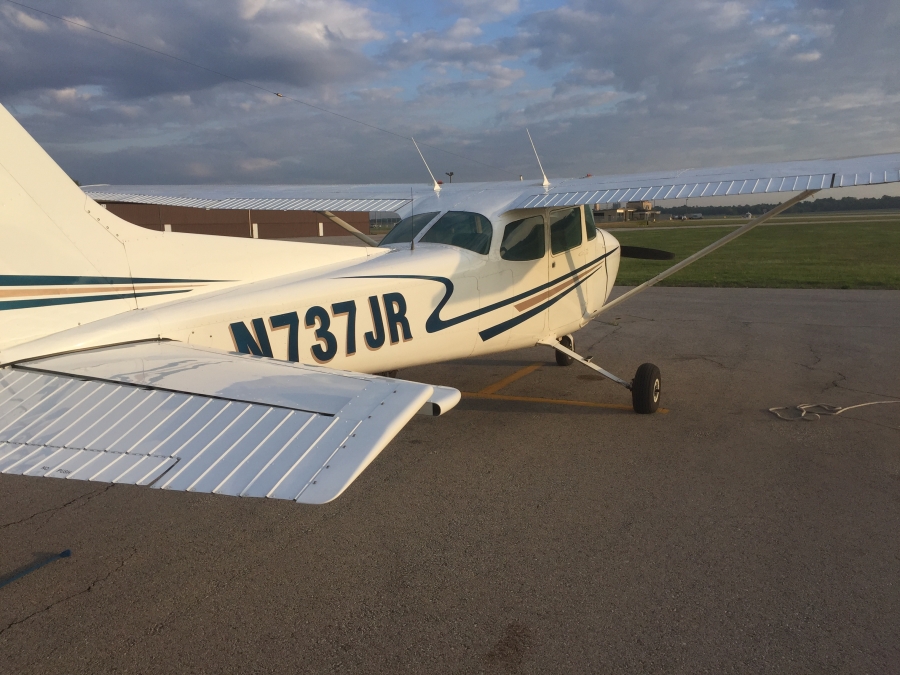 Fleet
We offer both in-the-air and on-the-ground flight training systems to help you comfortably learn at your own pace. See Fleet.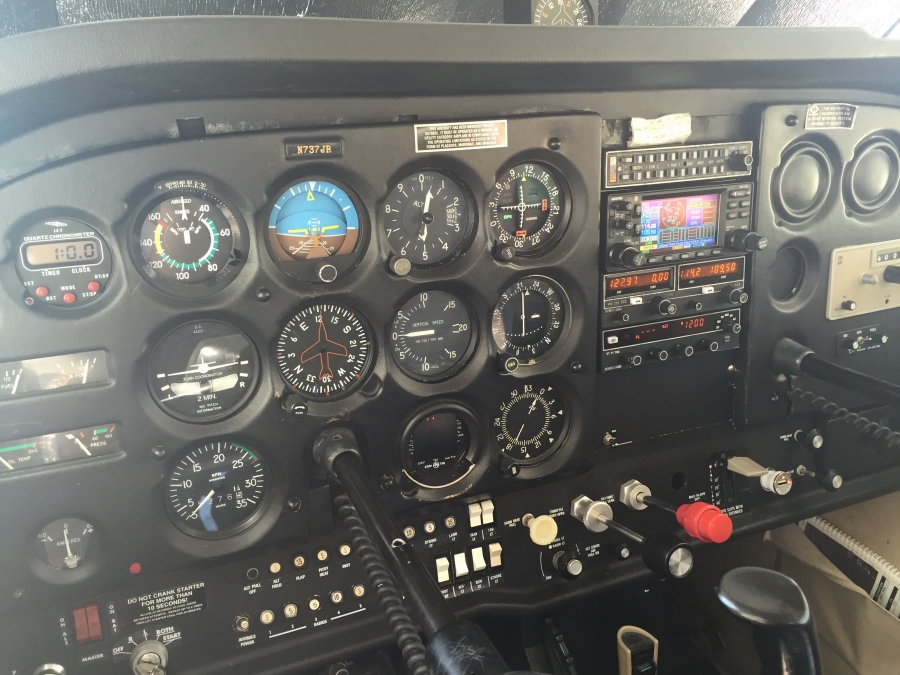 Courses
We offer a variety of courses designed to safely and professionally  get you up in the air. See Courses.